Our Facility
Weir Moving & Storage offers cost effective customized storage solutions for home and business owners in the Sault Ste. Marie region. Whether you require long term storage of commercial goods, office equipment, documents files, or short term storage for household belongings and seasonal items, Weir Moving & Storage provides protection for your valuables that offers you ultimate peace of mind.
Our storage facilities can be used in conjunction with our moving services, but are also available if you need long or short term storage for your belongings, either to free up some space in your Sault Ste. Marie home or office, or to store seasonal possessions, like winter coats or sports equipment.
Short Term Storage
When going through a move, or taking time off to travel, it can be incredibly beneficial to have a place to store your possessions temporarily. Ensuring that you find a storage unit that is protected from the elements and secure from any sticky fingers is important. At Weir Moving & Storage we understand the value of a good storage unit and that is why we offer each of our Sault Ste. Marie customers a variety of storage options that suit their needs.
Long Term Storage
Weir Moving & Storage is proud to be a leading company in long term storage solutions. We absolutely guarantee the safety of your belongings while they remain in our custody, giving you the peace of mind to know that your valuables will always be treated with our utmost care and respect. Weir Moving & Storage offers the foremost long term storage solutions for the people of Sault Ste. Marie, that are secure, convenient, and cost-effective.
Seasonal Storage
Weir Moving now has a seasonal storage warehouse and paved grounds for storing boats, campers, trailers, and cars. We also have a mini storage unit as well.
Rates are:
$30 / Month: Outside storage
$3 per foot per month bumper to bumper: Inside storage
$100 / Month: 12 X 20 Mini storage
$60 / Month: 6 X 20 Mini storage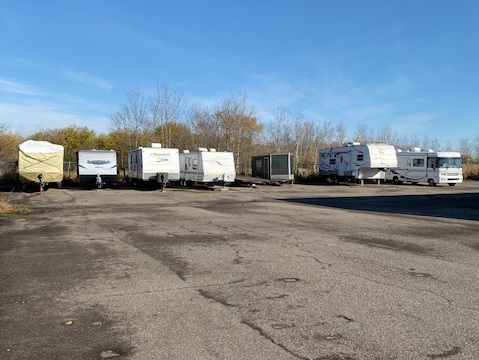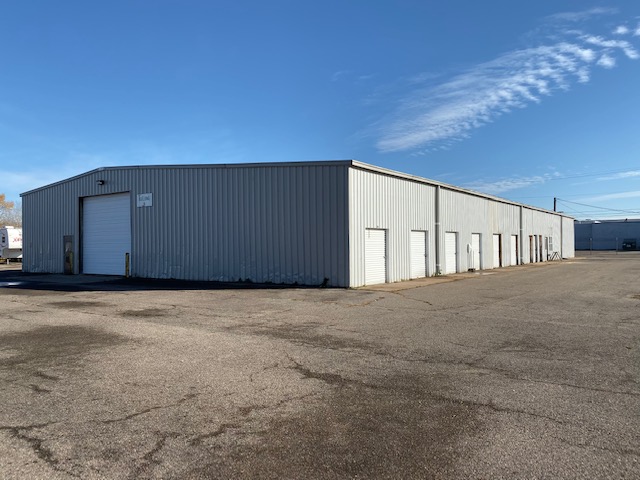 Moble Storage
We are your local COWs – Container on Wheels Mobile Storage dealer. Our Barn is located at Weir Moving & Storage, a full service moving and storage company. We are experts in storing or moving your property. With our help, you can design a personalized moving and/or storage solution to fit your needs, budget and timeframe.
For more information go to our Mobile Storage Page